CRAFT BEER & WINE FESTIVAL
March 07, 2020 @ 4PM – 8PM EST
Enjoy a Street Festival on swanky NE 13th Street, Fort Lauderdale, with vendor booths, craft beer and wine, food and a Car Show in the street.
The 2nd Craft Beer & Wine Festival
Events include a DJ, live entertainment, local pet rescues, a fantastic car show, and much, much more! And it's all free, except the sampling.
There will be plenty of food trucks, and local restaurants and merchants will be open, many with special deals for the festival.
The event will feature a kids play area with fun, outdoor activities for the kids! For the adults, taste all the beer or wine offerings and pick what you like best!
Sampling tickets give you unlimited sampling at the beer and wine vendors. It's a great deal, and we urge you to use a Lyft or Uber so can enjoy it to the fullest.
VIP tickets are available too. You get entry to an air conditioned lounge with food, open bar, entertainment, and even private restrooms.
20+
Beer & Wine Samplings
Purchase a Wristband and sampling cup when you arrive at the event to get unlimited Event for Craft Beer and Wine tasting. Advance sales have ended.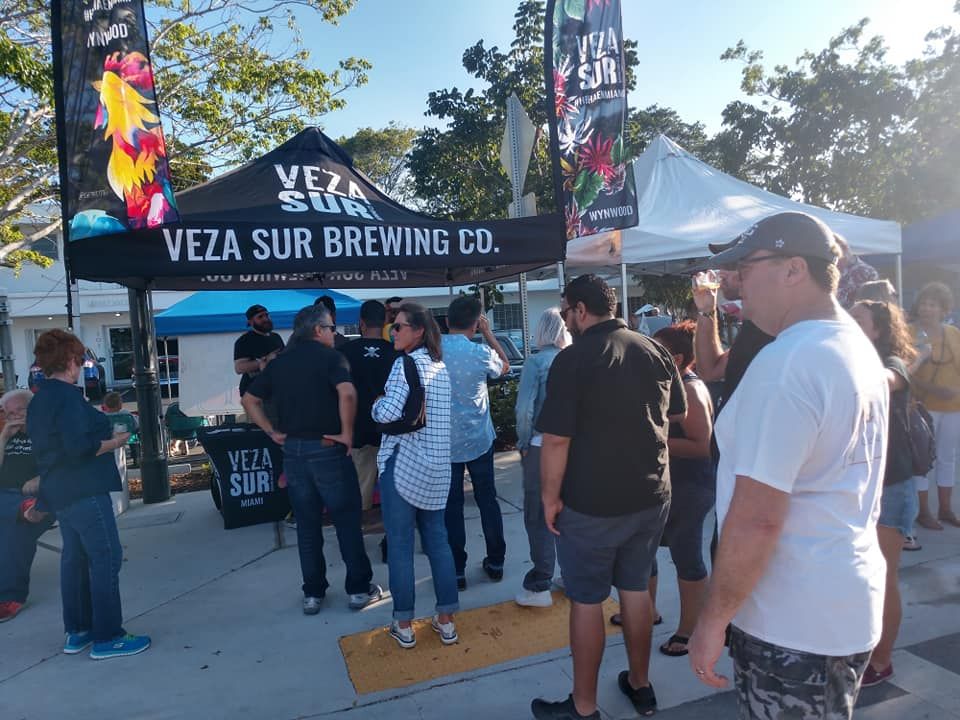 Live Music & Entertainment
Adam Uhlan and the Blues Risers
Original Blues and Rock 'n' Roll
Jesse Thompson Project
Rhythm 'n' Blues and Classic Rock
Classic Car Show
We will be  showcasing Exotic Cars, Muscle Cars, Vintage Cars and Pimp My Ride Cars! If you have one of those, register to show it off!
Live Art & Art Battles
ART13 will be a weekend long art event from Thursday to Sunday, March 5th through 8th. Artwork will be exhibited in multiple venues on NE 13th Street.
Thank You To Our Sponsors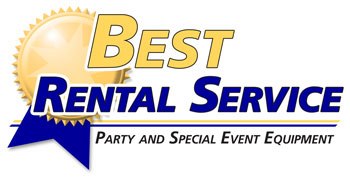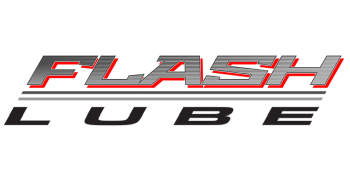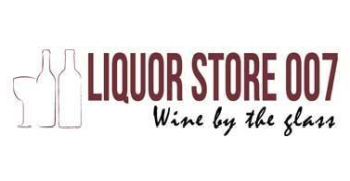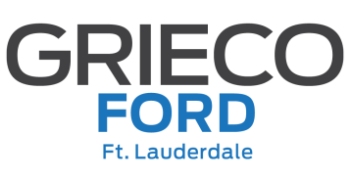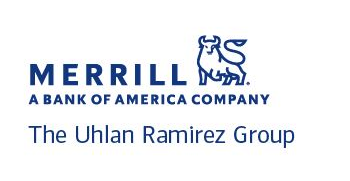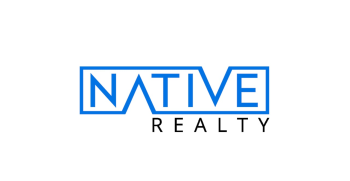 Interested in volunteering? We need a small army to set up, work the check in center, pick up trash, help with the kids activities, event ambassadors, and break down after the event. There will be an orientation the evening of March 6, 2020. Snacks and drinks will be provided.
It's not too late to become a vendor at the event.