Help us make dreams come true. The Central City Alliance has sponsored a Toy Giveaway 5 times before this, but this year we are doing something a bit more ambitious: We're sending 15 kids to Disney World! We've adopted our local elementary school,  Thurgood Marshall,...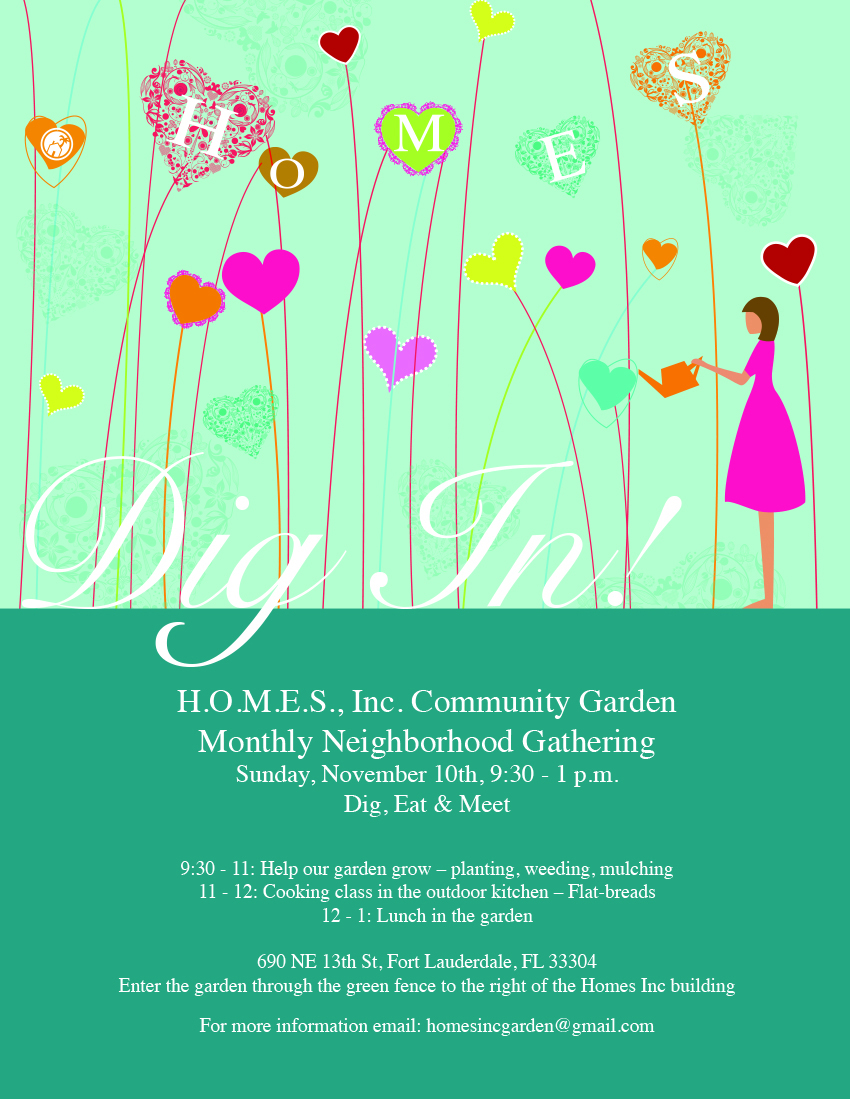 Join us for planting, weeding, and mulching!  Followed by a cooking class and lunch!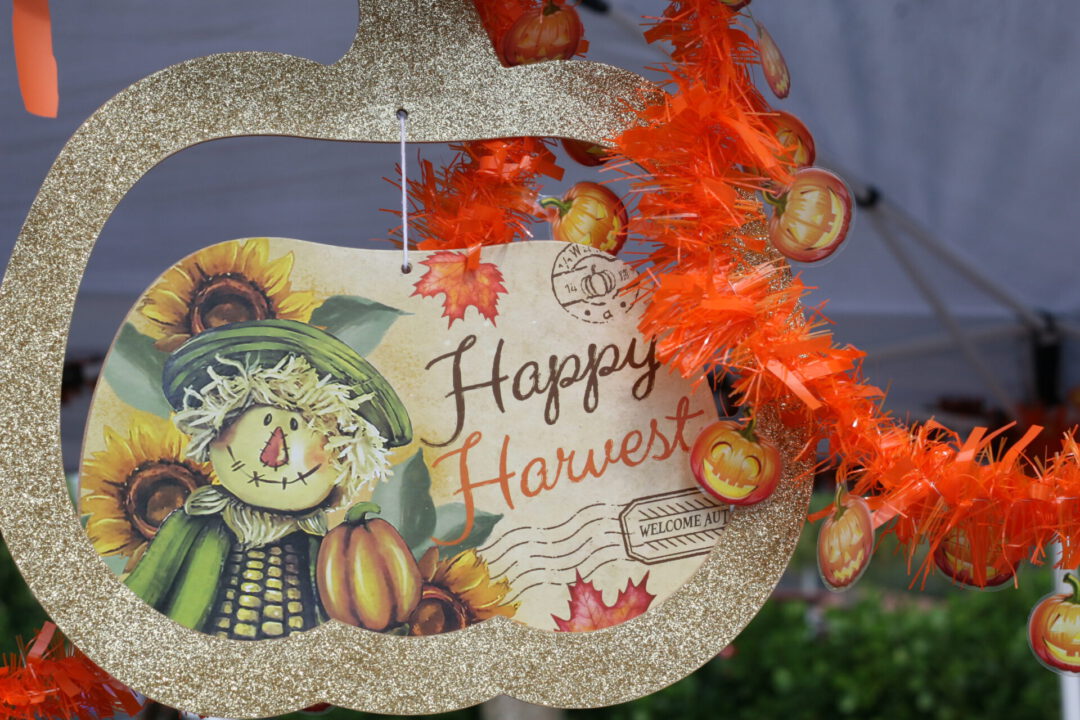 Fort Lauderdale's Central City
Fall Festival/Halloween Costume Event for kids in our community.
The event was hosted by Flash Lube located at 400 NE 13 St in Fort Lauderdale and sponsored in part by The Central City Alliance.
Kids enjoyed a variety of free candy, treats, games, face painting and balloon twisted creations.
Special thanks to Marisa Valdez and her husband for organizing the and hosting the event.
Kids had great time.
photos: www.frankpolanco.com  www.artthirteen.com