Fort Lauderdale's Central City
Fall Festival/Halloween Costume Event for kids in our community.
The event was hosted by Flash Lube located at 400 NE 13 St in Fort Lauderdale and sponsored in part by The Central City Alliance.
Kids enjoyed a variety of free candy, treats, games, face painting and balloon twisted creations.
Special thanks to Marisa Valdez and her husband for organizing the and hosting the event.
Kids had great time.
photos: www.frankpolanco.com  www.artthirteen.com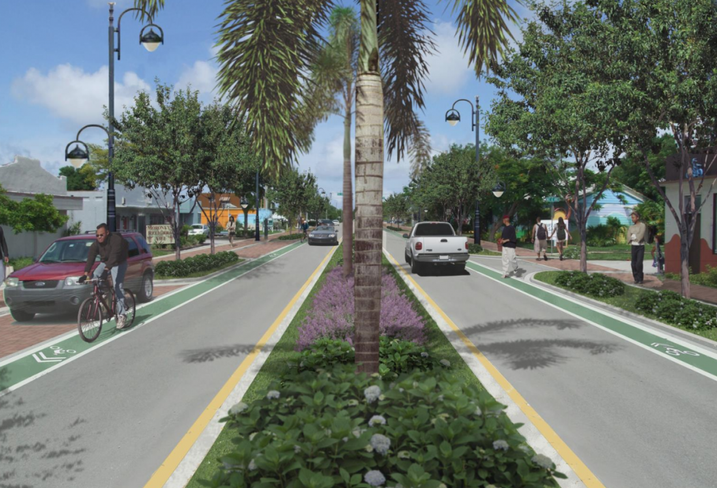 Longtime Fort Lauderdale resident Tim Smith said in the early 2000s, his middle-class neighborhood of Middle River Terrace had become beset with drugs and crime. "If people were walking around here, they were looking for drugs," he said. "If they were running, they...
Thanks Jetblue, for providing kids in community this wonderful playground. Thanks to the employees and all the wonderful volunteers that came in on this day to help build the Kaboom.