The Central City Alliance
We're Working for YOU
You may wonder what a dog has to do with the Central City Alliance. It's simple: dogs are loyal to their owners and they love you forever. The Central City Alliance is loyal to our community, loyal to our members, and we love you forever. 
In this confusing time when Covid-19 has everyone isolating at home and many businesses closed, we're your dog. 
Contact Us
Make a Donation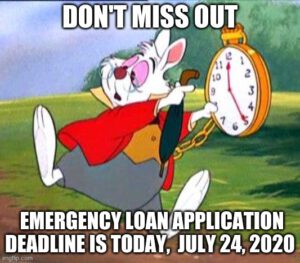 The City of Fort Lauderdale Community Redevelopment Agency (CRA) announces an Emergency Business Investment Program designed to provide relief for businesses affected by the COVID-19 pandemic. The program will provide forgivable financing to eligible small businesses located in Fort Lauderdale's Northwest Progresso Flagler Heights Community Redevelopment Area (NPFCRA) as well as the Central City CRA. Also, eligible businesses in low and moderate-income areas of the City may apply to receive up to $10,000 in forgivable loans that may be used towards rent or mortgage payments, employee payroll, or utilities.
"Small businesses are the backbone of our economy, and many are struggling as a result of the COVID-19 pandemic," said Mayor Dean J. Trantalis. "We have created an Emergency Business Investment Program to help support them in these difficult times. The assistance can help pay bills and stabilize operations. As a city, we need to do all we can to assist in the long-term economic recovery."
Providing small businesses with financial support through the Emergency Business Investment Program can bring stability to the local economy, reduce commercial vacancy rates, and help balance rents in the two CRA areas and the community-at-large. The initiative is targeted to business entities that are less likely to be served by the Small Business Administration, including those owned by minorities and women, those that have changed their business models to retain hourly workers, and those that are vital anchors in the Fort Lauderdale community.
Applications for the Emergency Business Investment Program are available online and will be accepted until funding is exhausted. The City allocated $1.34 million to fund the emergency relief program. The three grant funding sources include: $500,000 from the NPFCRA, $340,000 from the Central City CRA, and $500,000 from Community Development Block Grants through the CARES Act.
Applicants must meet program criteria in order to be eligible to receive a forgivable loan. Businesses must be located in the NPFCRA or the Central City CRA or an eligible low- and moderate-income community (as defined by the U.S. Department of Housing and Urban Development) and have been in operation for at least six months. Eligible applicants may employ up to 10 people and earn up to $1 million in annual revenue. Applicants should also have a current Business Tax Receipt (BTR) and have not received federal or state COVID-19 assistance or relief at the time of the application. Additional qualifications may apply. The loans will be zero-interest for 24 months. The loans may be forgiven, if all conditions are met, otherwise they must be repaid at the end of that term.
For more information, visit fortlauderdalecra.com or call 954-828-4617.
We've been in isolation, like everyone else, and although we've done quite a bit of work to help people we didn't make any changes to the website since our highly successful 13th Street Beer and Wine Festival with Car Show. We were lucky to have our festival at all – Fort Lauderdale shut down a week later.
Early in the year, we became a 501(c)(3) non-profit organization, which means your donations are tax-deductible. You're welcome.
Our elections and annual meeting will be in the fall – we'll tell you the date once it's set.
We Need You
In addition to the donate button above, we also would love to have everyone in the Central City area (bounded by Sunrise Boulevard on the south, the Middle River on the north, Powerline Road on the west, and Federal Highway on the east) be a member of the Central City Alliance. Attending meetings and volunteering to help on our projects are just two of the ways you can help.
What We're Up To
click an image or title at right to expand text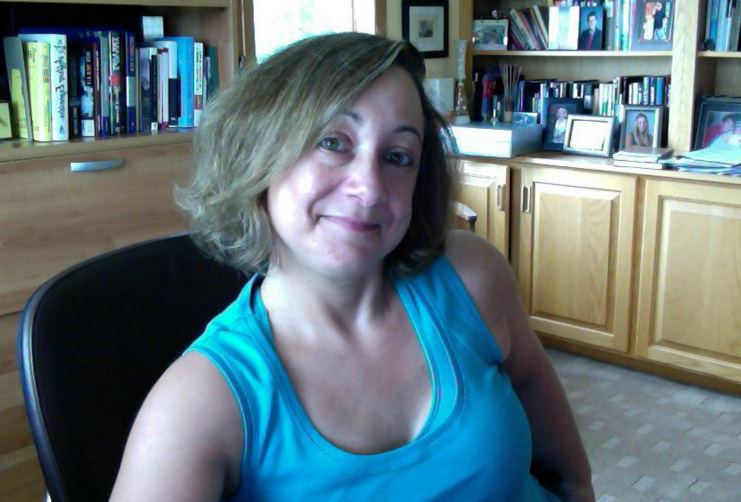 Mayor's Covid-19 working Group
Our vice president, Abby Laughlin served on the Mayor's Covid-19 response team. This team advised the Mayor on matters relating to how to reopen Fort Lauderdale. We are very happy to see our neighborhood represented in the working group. Please see this report from the Mayor:
https://centralcityalliance.org/mayors-report-4-25-20-2/
Central City Cares
In its initial stages, several members of the Central City Alliance helped to shop for, put together, and deliver care packages containing needed items such as toilet paper, rice, beans, toothpaste, cookies, etc. to folks in need throughout the community. Our partner H.O.M.E.S., Inc. was able to get funding and the Central City Alliance Secretary, Marie McGinley, who is also the Secretary for H.O.M.E.S., Inc., has now coordinated with H.O.M.E.S. to give out Publix cards and a mask to people in need. Our President, Barry Curtis, is also helping to deliver Publix cards and masks to folks who are unable to get to a centralized location. See more and donate at
https://centralcitycares.com
.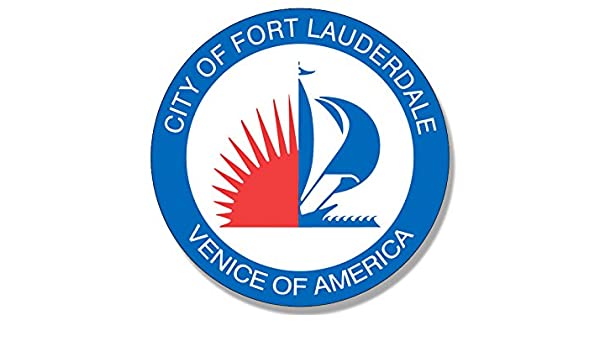 Central City CRA – Creating a small business stimulus program
We are partnering with the CRA to request funding for business stimulus forgivable loans. These loans could be for small businesses who have not been able to obtain PPP loans.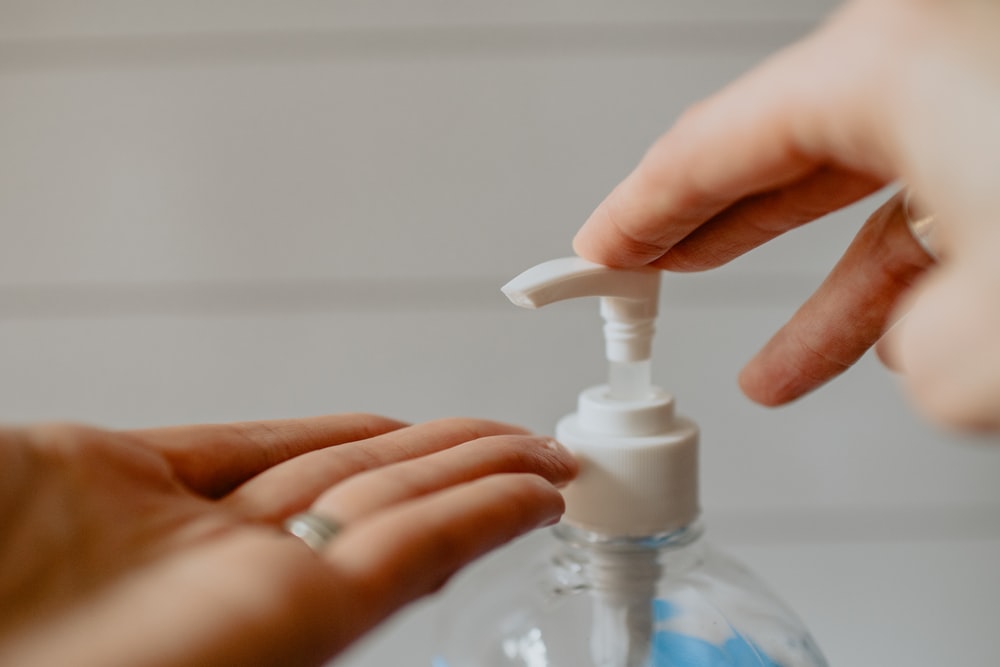 Hand Sanitizer Program
Small businesses cannot source hand sanitizer locally. They need this now, in order to reopen. We are working with McKay Ferrell from Gulf Stream Brewery to obtain funding and distribute hand sanititzer for businesses and residents who need it.

HANDY (Helping Abused Neglected Disadvantaged Youth)
Gulf Stream Brewery is partnering with HANDY to create a "Piece of the Pie" program. Buy one pizza and another is donated to HANDY by Pizzeria Magaddino. We will promote. Please buy your pizza at Gulf Stream! Download the flyer
here
.
FARMERS MARKET
We are exploring the possibility of opening a Farmers Market at 603 NE 13th Street. This would be a fresh food market to help both farmers who need to move their product and neighbors who want local fresh food. We would start with only Saturdays.
Florida Department of Health Dashboard