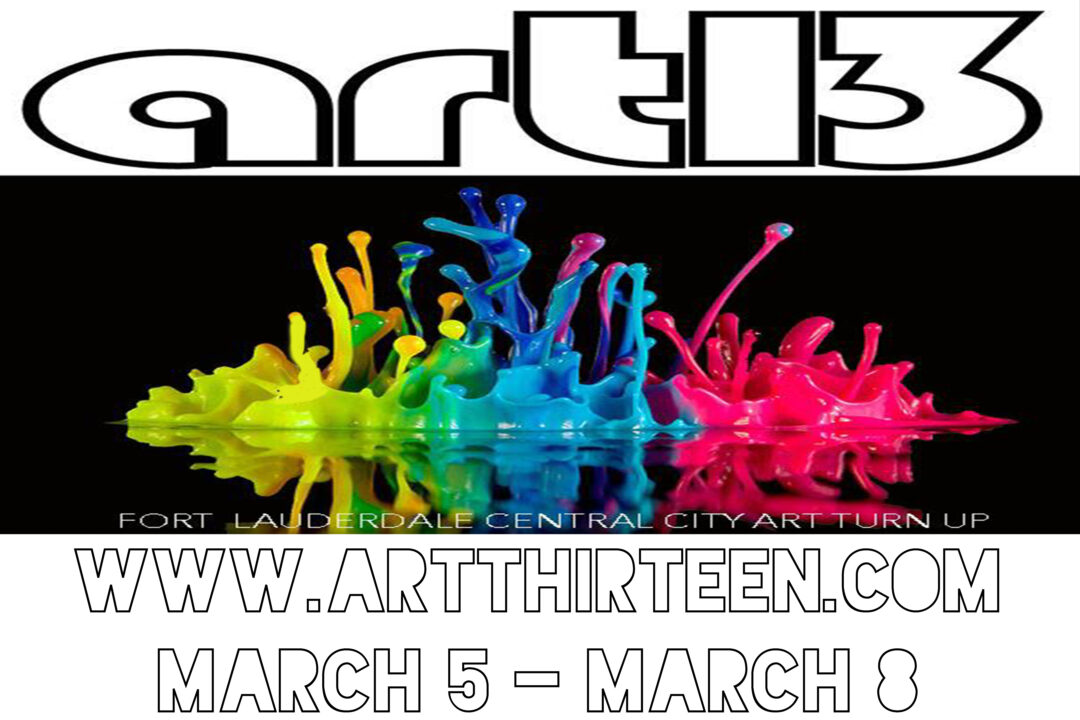 Art 13 will be a four day art fair in Fort Lauderdale Central City - NE13 Street.
The event will take place March 5- March 8
Participating local businesses will become a HOST.  Their establishments will become a POP UP Gallery. ART13 will curate each venue accordingly. All mediums welcomed as well as art installations, performance art, music, poetry, photography,  sculptures...
We have also partnered with the City of Fort Lauderdale Little Free Library Program. Artist may also apply to paint and have their signature statement in one of these bird house style little library.
There is no charge to Paint the Little Free Library. The city will provide the house, tent and table. This will take place on Saturday March 7th, 2020 (4-8pm) ONLY
To participate please go to www.artthirteen.com to apply.
instagram: @art13fort_lauderdale  Facebook: @art13fortlauderdale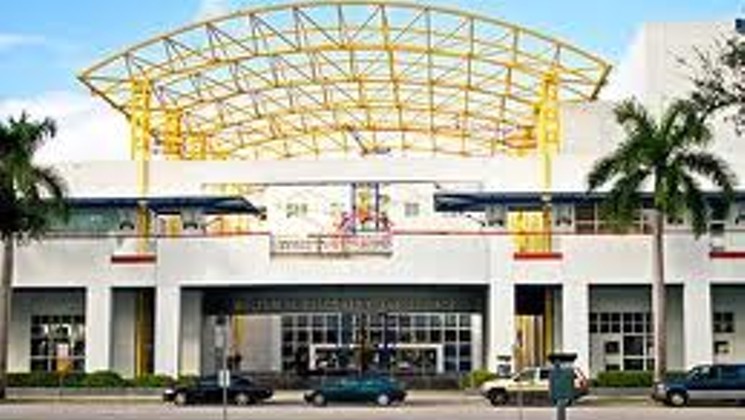 The mission of The Museum of Discovery and Science (MODS) is connecting people to inspiring science.
Like many non-profit organizations we need to appeal to people like you for help.  Donating time to a community asset like MODS enriches the institution and its 400,000+ annual visitors.   As a bonus to our volunteers, they earn a family membership to MODS after 100 hours of service!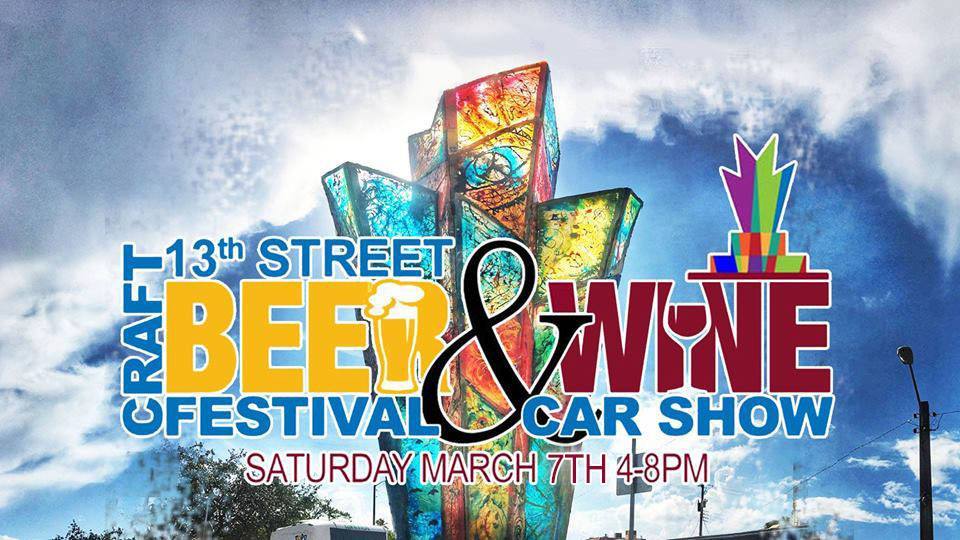 It's back! Coming up on Saturday, March 7, from 4 to 8 pm, the second annual
13th Street Craft Beer and Wine Festival with Car Show
It's going to be a blast.
We will continue to release more information about tasting packages and other exciting things for this event. But know this: the BEST DEAL you can get is to buy your tickets NOW! The prices will go up again on March 1.
Saturday March 7th 4pm to 8pm
Event Features:
- 20 + Local craft breweries and sampling
- Artisan's Market
- Food Trucks
- Exotic Car Show
- Live Music on mobile stage
- DJ
- Hot new area with creative retail/shops
- Kid's activities and play area
- Vote for your favorite Beer, Wine, and Exotic Car
- 3 blocks of street closed off
- Convenient location near downtown Ft. Lauderdale
- Free parking
- General Admission is FREE
Saturday, March 7th, 4-8pm!
Come thirsty and come hungry! Come one! Come all!
Interested in becoming a sponsor? Please contact the Central City Alliance at 917-686-9987.
Interested in becoming a vendor? Please fill our this form:
https://tiktinevents.com/campaigns/593804
NE 13th Street will be closed to motor traffic from NE 4th Ave all the way to NE 9th Avenue.
Questions? Central City Alliance at 917-686-9987.
Email: info@centralcityalliance.org
We look forward to seeing you!